Popular place for surfers.
Krik Vig (the Inlet og Krik) attracts surfers from far and near and is very popular with beginners and inexperienced surfers.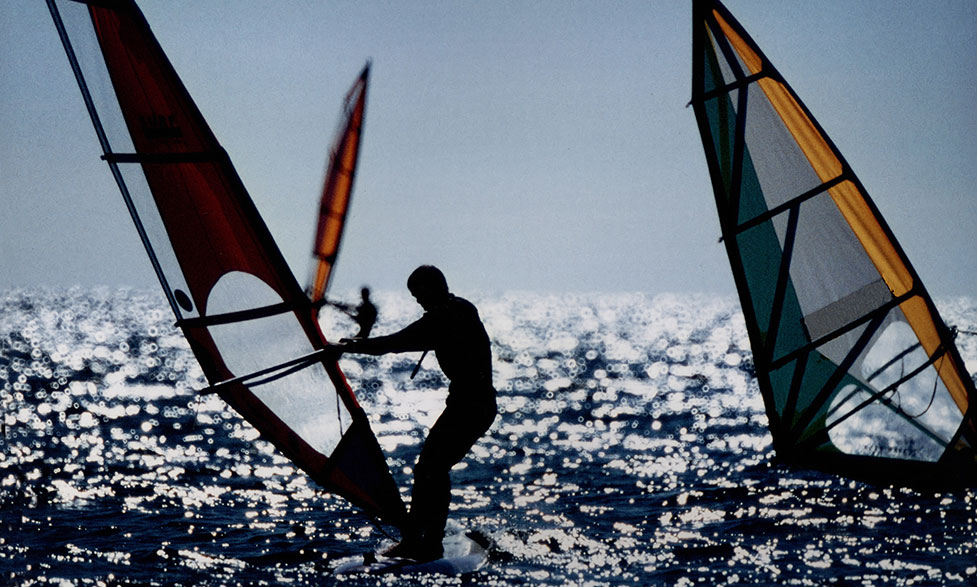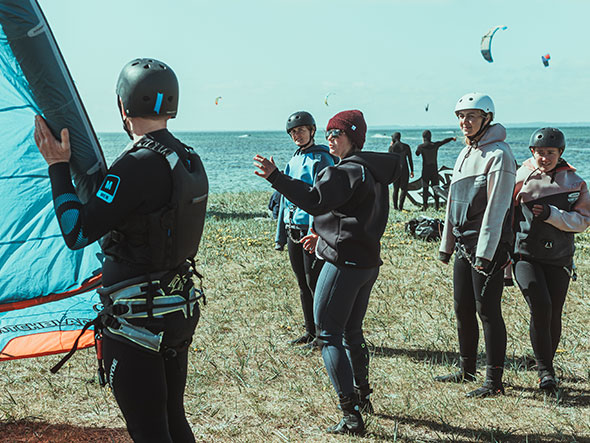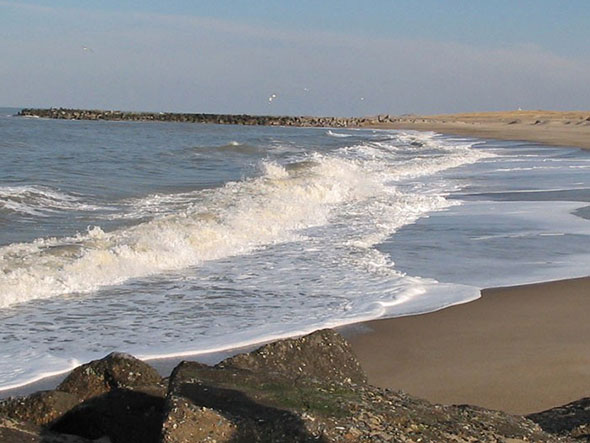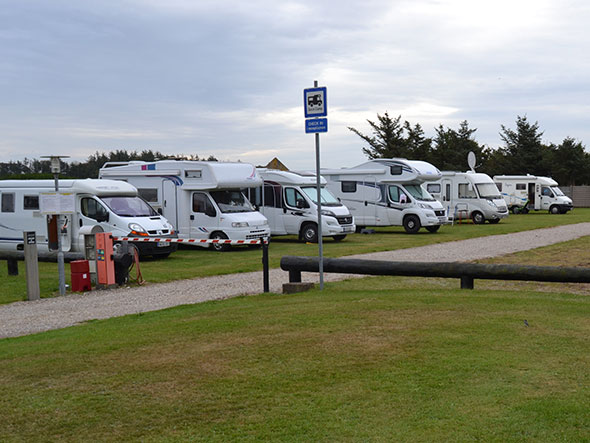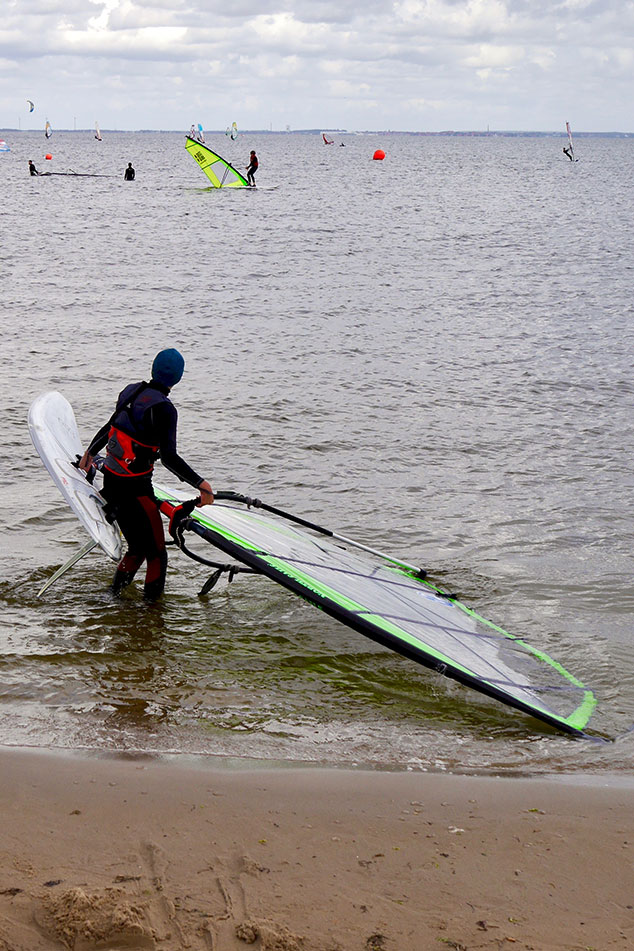 Paddle Surfing can be started from the jetty
and directly out into Krik Vig, or up the river.
You can put your surfboard into the water from the campsite and drift with the current directly into the fiord or you can choose to put your surfboard into the water near the old pier in Krik.
Only a few hundred metres distant from the campsite.
The Quickcamp site is exclusively for motorhomes, Vans and other motorhomes. Tents are not allowed.
Popular with surfers.
Book your next
Camping holiday with us!