Canoeing, Surfing, Fishing, Cycling on one of the many cycling routes, MB in the terrain, hiking or photo safari in the wild with rich animal and bird life. Only the imagination sets the limit.

Various activities are held at the campsite throughout the season, which can be seen on our calendar page.
Camping by Vesterhavet (the North Sea)
The campsite's location between sea, fjord, river and lakes, provides the perfect setting to enjoy nature with a rich bird and animal life, or cultivate some of the many outdoor activities that the area naturally offers.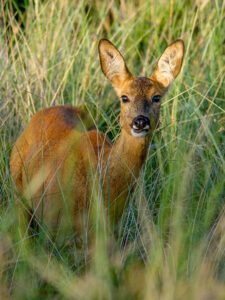 Book your next
Camping holiday with us!