Special facilities for motor home campers without need for a site at the ordinary camsite. - 24 hour DIY.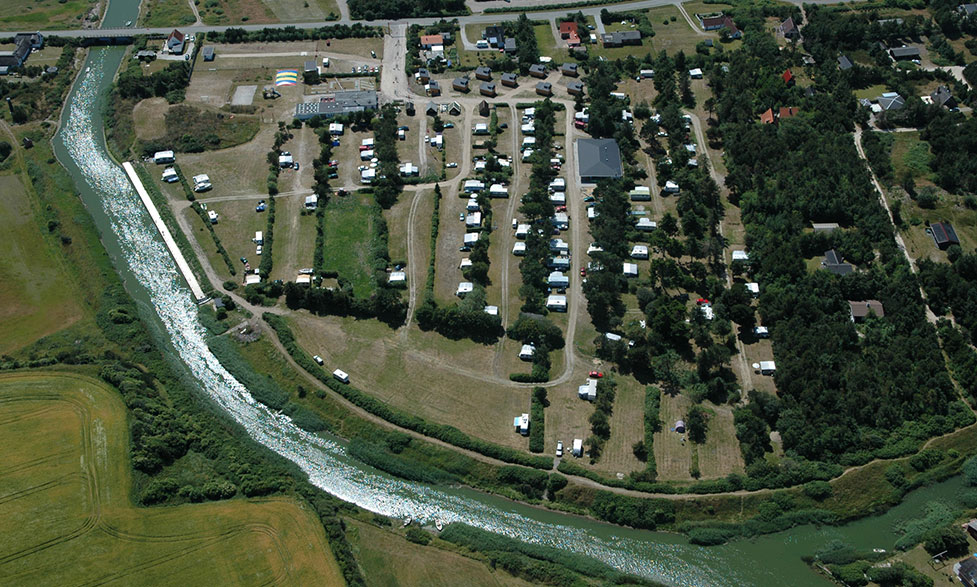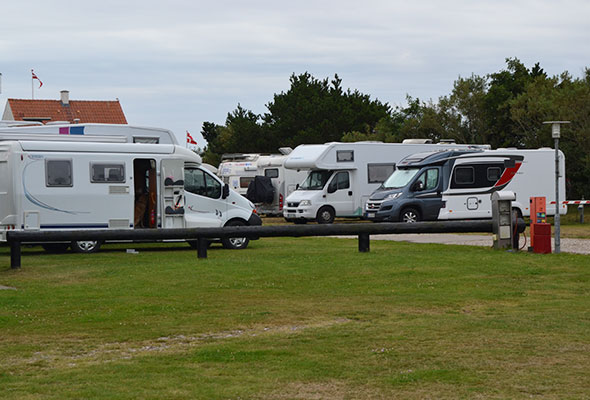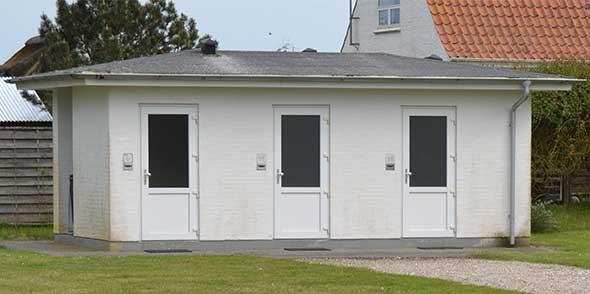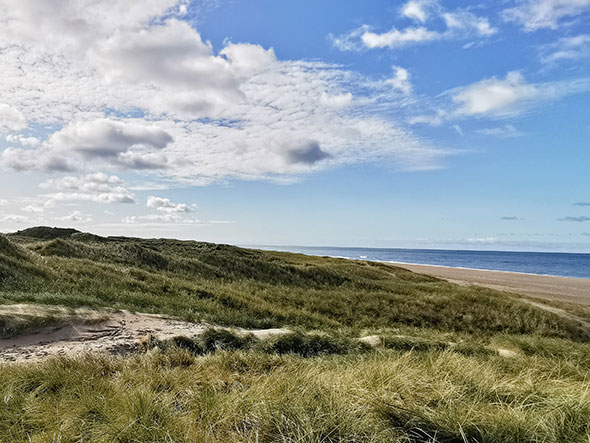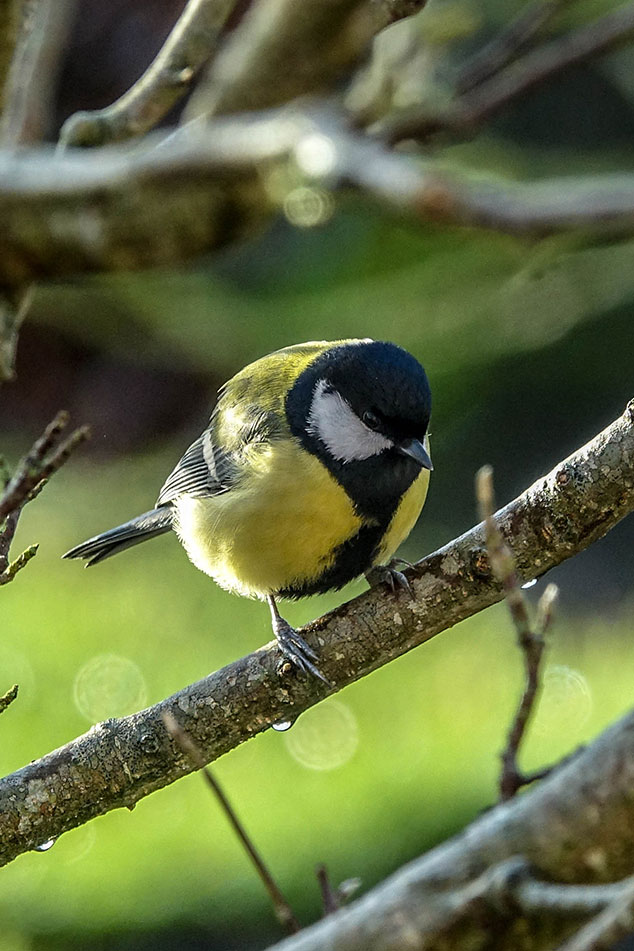 Camping by Vesterhavet (the North Sea)
Special area
for motorhomes
We have converted a completely new area into a special area for motor homes, the so-called Quickcamp. The Quickcamp includes 20 sites, each of them with water and power supply (the latter on payment of an additional charge). Shared toilet and bath, a joint dump station for emptying of chemical toilets, and a sewage discharge are also among the facilities available at the Quickcampsite. Due to the fact that Krik Vig (the Inlet of Krik) is a perfect place to go windsurfing we also have facilities for cleaning of wet suits and other windsurfing gear. The Quickcamp prices appear from the price list and include stay for one motor home and 2 persons.
Check-in takes place at the reception, and upon arrival outside the reception's opening hours, you call a telephone number that is on the sign at the barrier, and the barrier is opened.
Book your next
Camping holiday with us!