Can you image a campsite without a shop offering a wide assortment of products to choose between and without a cafetaria having a quick and easy solution to supper?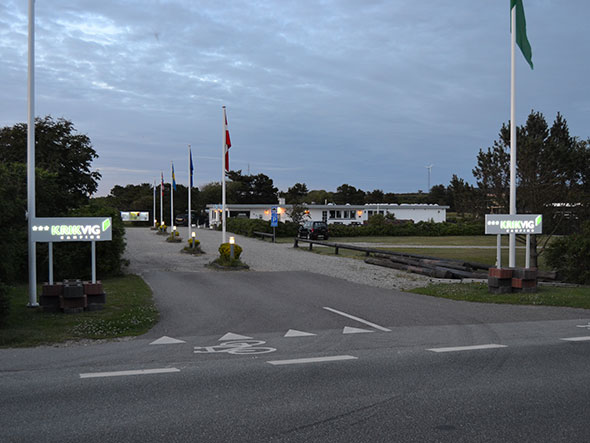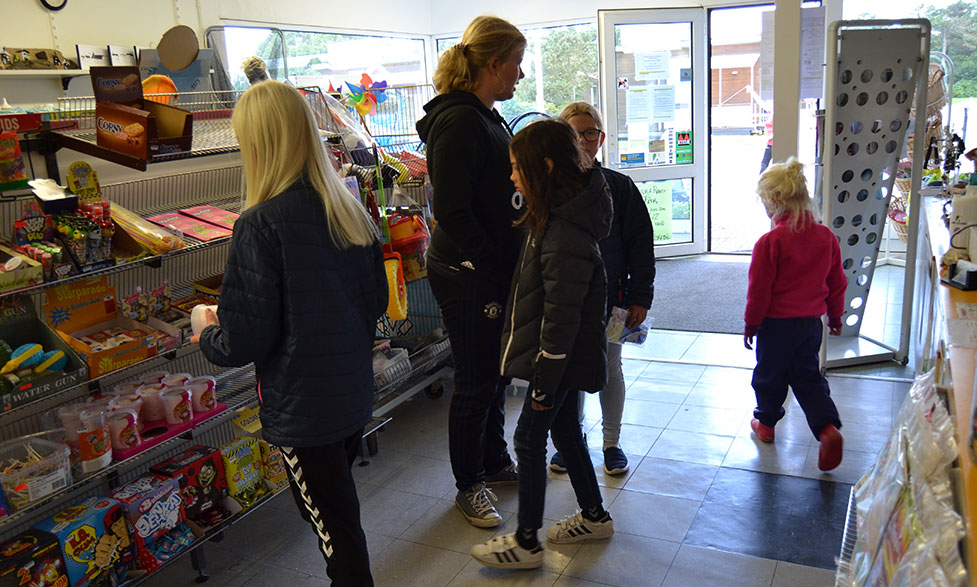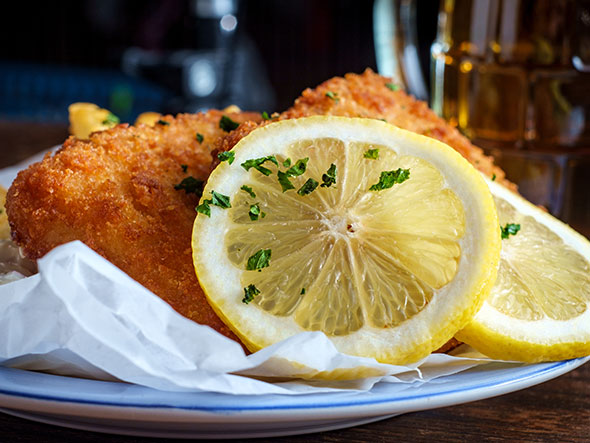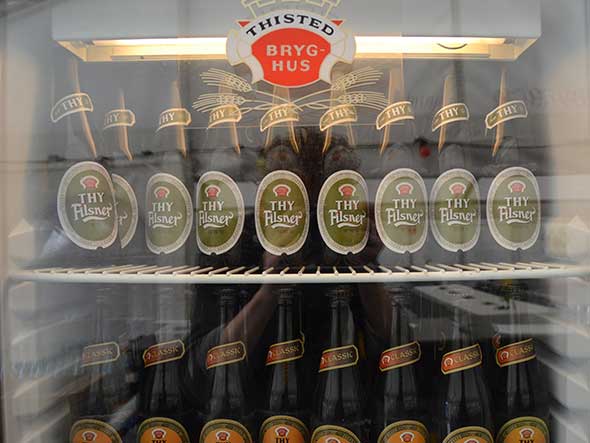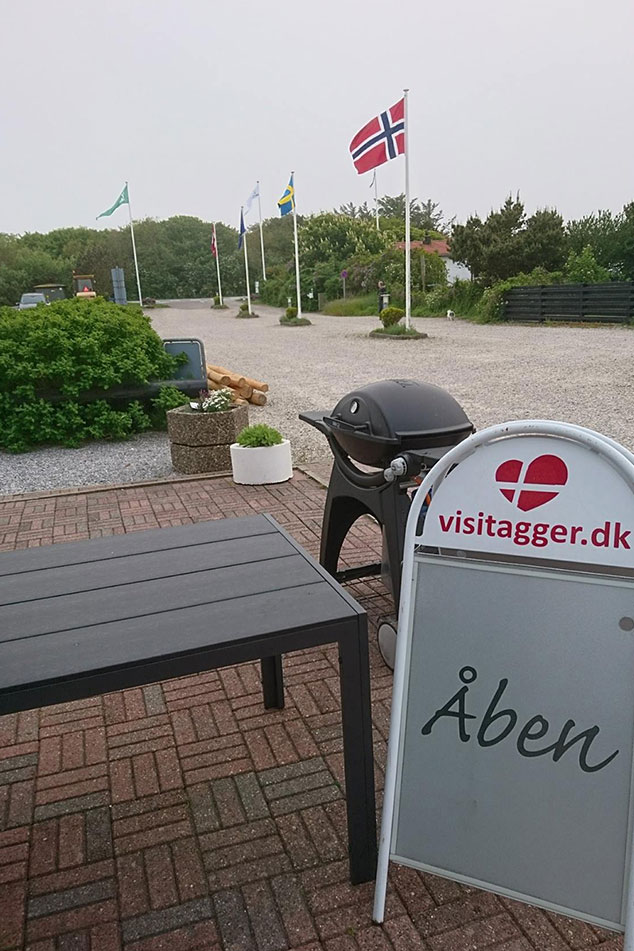 Wide selection of groceries
When you visit Krik Vig Camping, one of the first things you come across is our shop. We strive very hard always to have a well-assorted shop with a wide selection of everyday necessities - from milk and butter to grill briquettes, cotton buds and spices. You can also order newly-baked breakfast rolls which we get from the baker's every morning - or you can buy some sweets if you have a sweet tooth!
Burgere, fish n' chips mm.
In our cafeteria that was extensively refurbished last year, we have a reasonable selection of fast food: burgers, chips, fish & chips etc. so that you do not have to bother about supper. You can also choose to have a glass of beer over a game of pool or when amusing yourself by one of our gambling machines.
Book your next
Camping holiday with us!