Fishing in the sea, lake or river.
Thanks to its close location to the sea, river and lake, Krik Vig Camping is the perfect choice for anglers.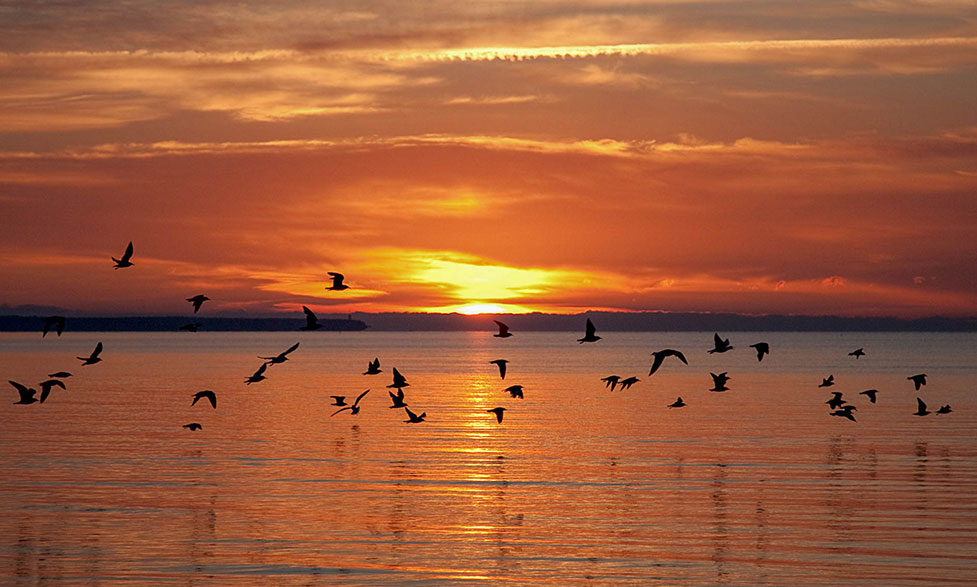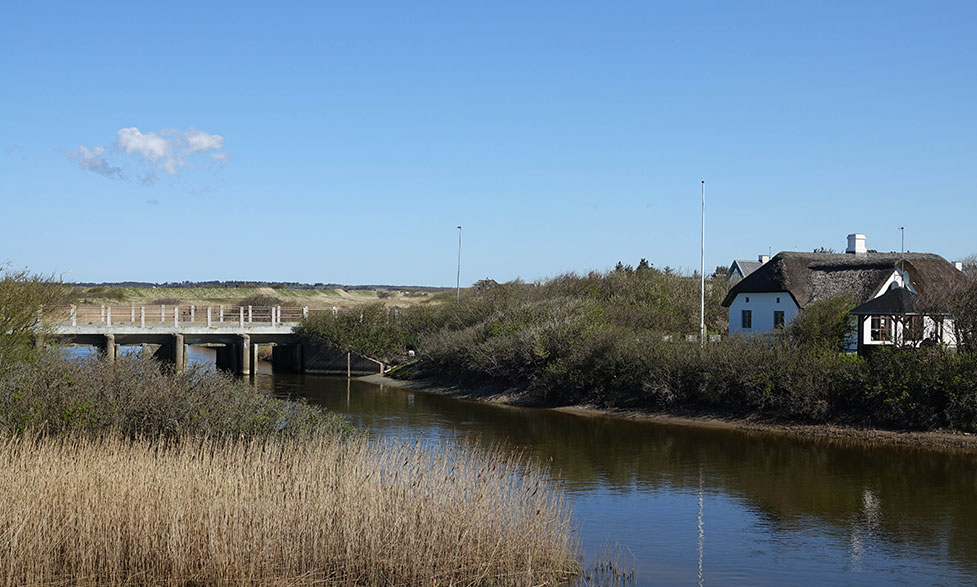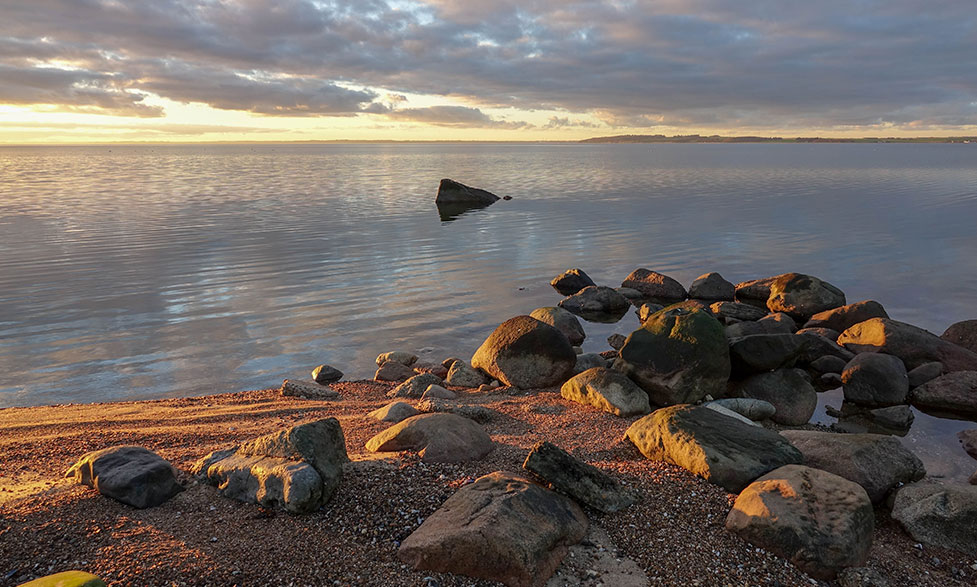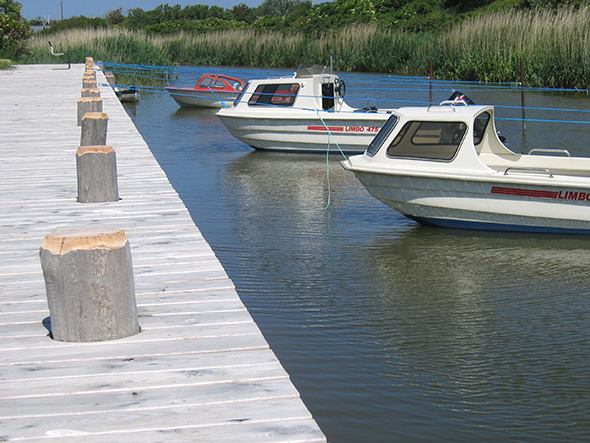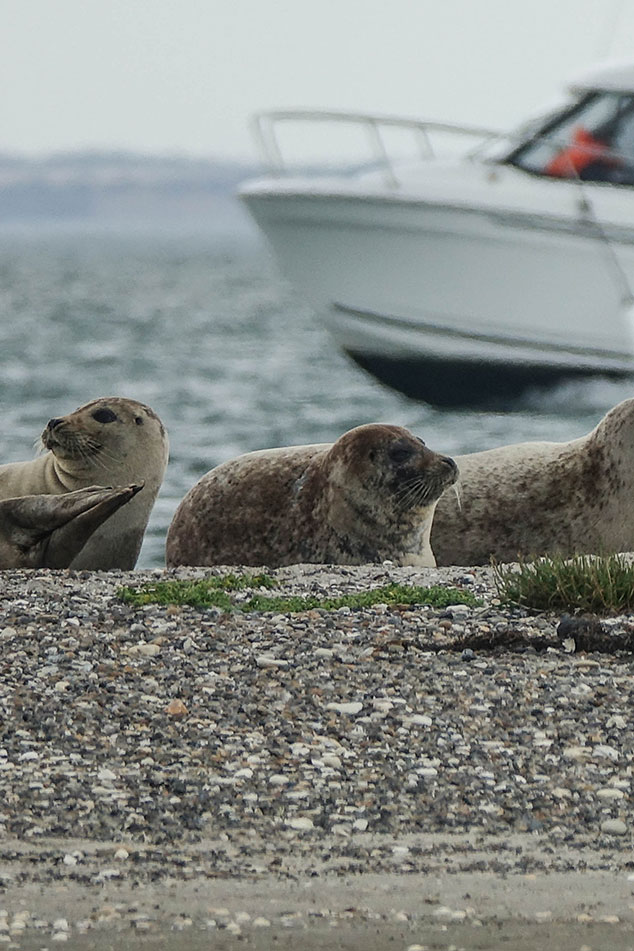 Sea fishing on the west coast
Centrally located between river, lake, fiord and sea, Krik Vig Camping offers you a wide range of opportunities if you want to go angling.
Vesterhavet (the North Sea) gives you plenty of opportunities to catch a sea fish from one of the many groynes along the west coast.
You can also angle in Krik Vig, part of Limfjorden (the Liim Fiord), and if you bring your own boat you can sail directly from the campsite into the fiord to try your luck there. If you prefer freshwater fish you can go by the river, streaming along the campsite, to Flade Sø (the Flade Lake).
Please note that very often a fishing licence is required if you want to go angling. A fishing licence can be purchased in our shop at the campsite and we shall be pleased to give you some guidance on the various sorts of licences.
Book your next
Camping holiday with us!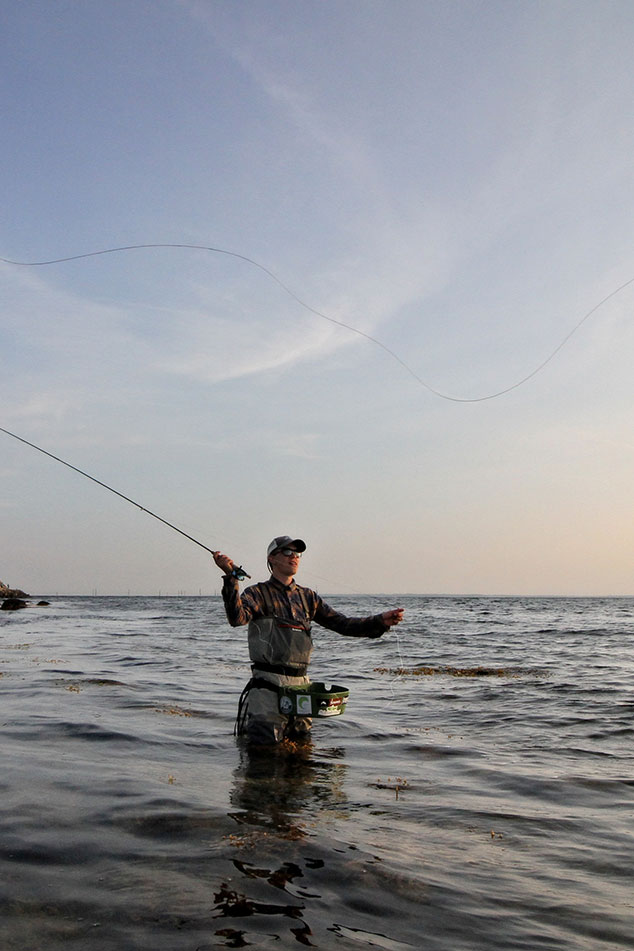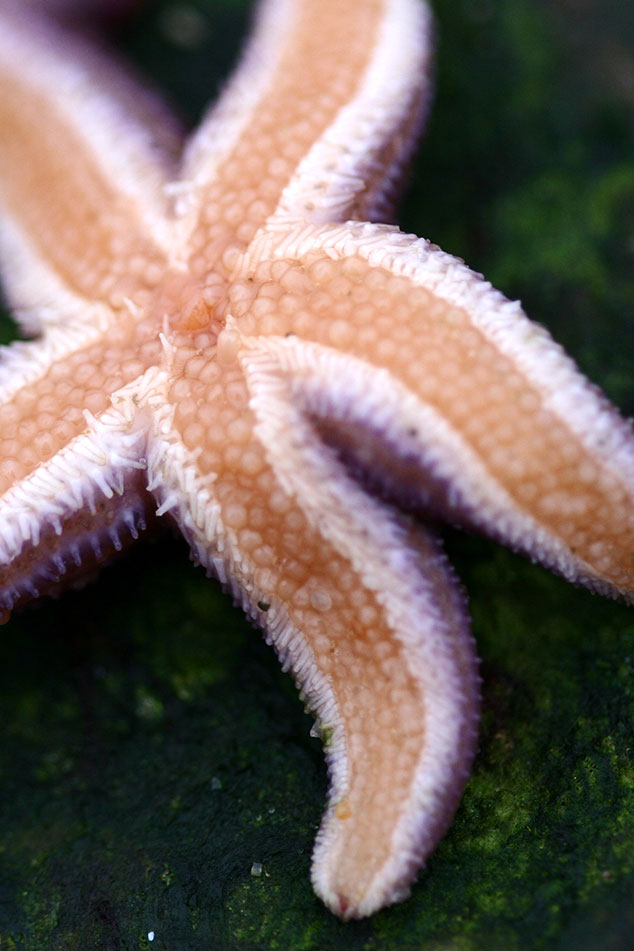 To increase the possibilities of a fine catch there are also several "put & take" fish ponds in Thy; we shall be pleased to supply you with further information on this. In our fishing shed right down by the river and berths you can clean and rinse your catch, and as an extra service to our guests we shall be pleased to store your catch in our deep freezer until you go home.