To many people, staying on the water on a warm summer day equals freedom and complete relaxation; the area around Krik Vig is perfect for canoeing.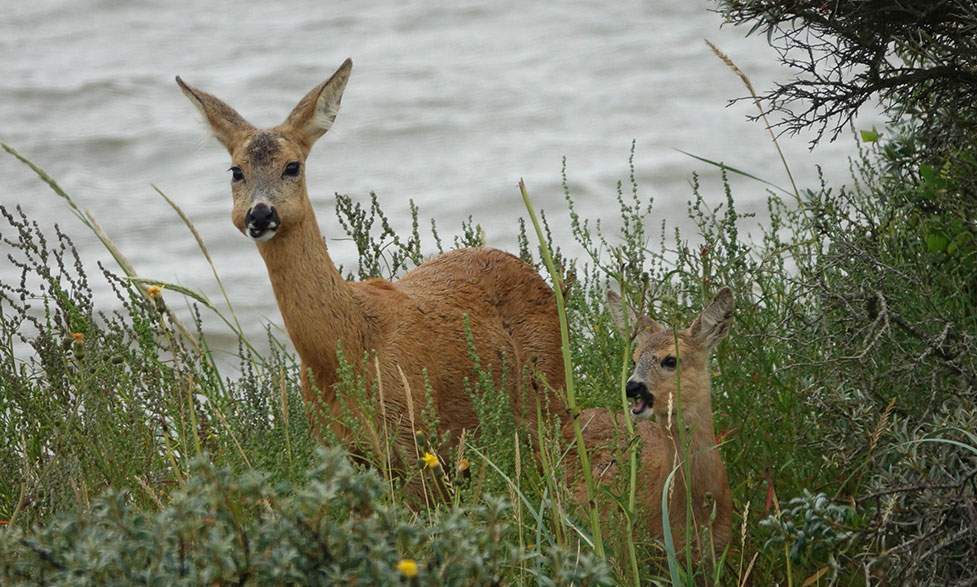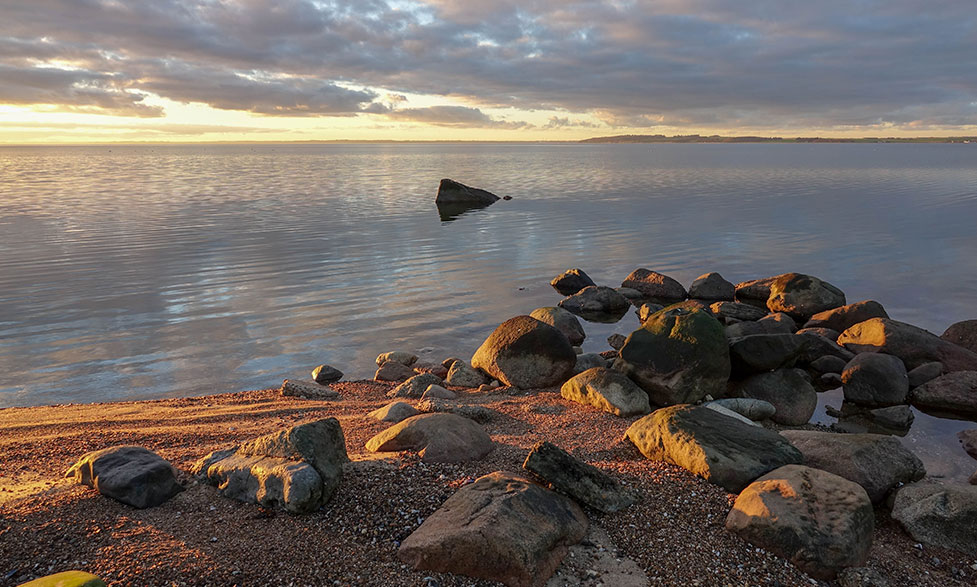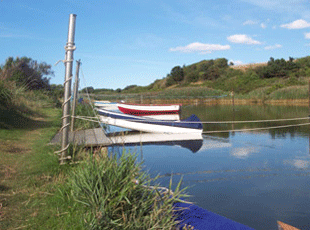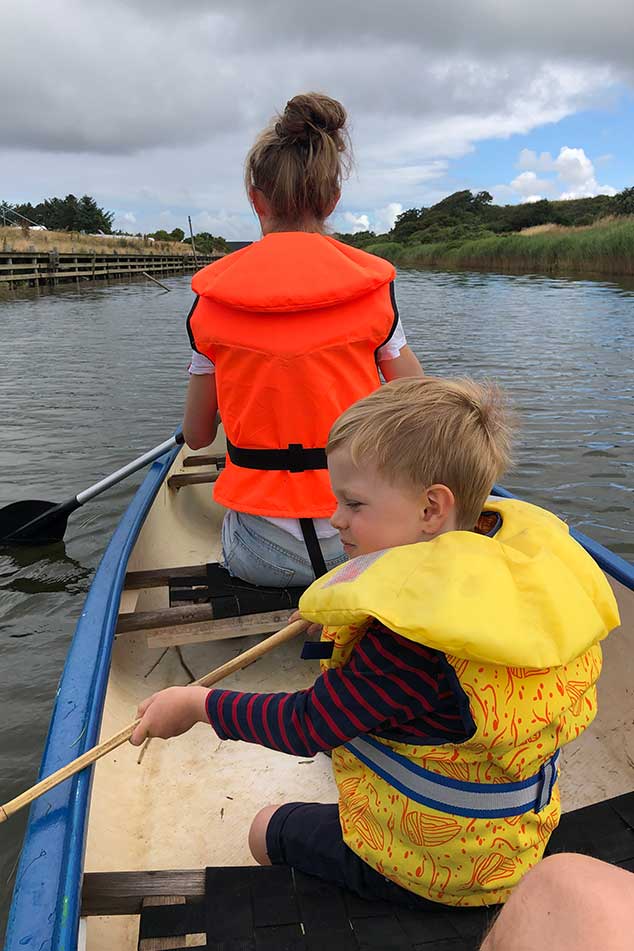 Have a good experience on the river
Surrounded by water Krik Vig Camping simply tempts you to go canoeing. Approx. half-way round the campsite runs Kastet Å (Kastet River) where our canoes are ready to take you out to fantastic experiences.
By the river system and lakes, along woodland and open fields, you can get far up north. No matter if you go canoeing for only one hour, one day or several days, the opportunities of adventure are numerous: you can picnic by the lake, enjoy the wildlife, try to catch a fish for supper or simply drift with the current. Weather permitting, you can also choose to paddle into Krik Vig Fjord (the Fiord of Krik Vig) and continue to Agger Havn (the Harbour of Agger).
In the immediate area and throughout the National Park Thy, there are cycling routes for all tastes. The routes can be found on various websites, or you can get a brochure at the reception.
Book your next
Camping holiday with us!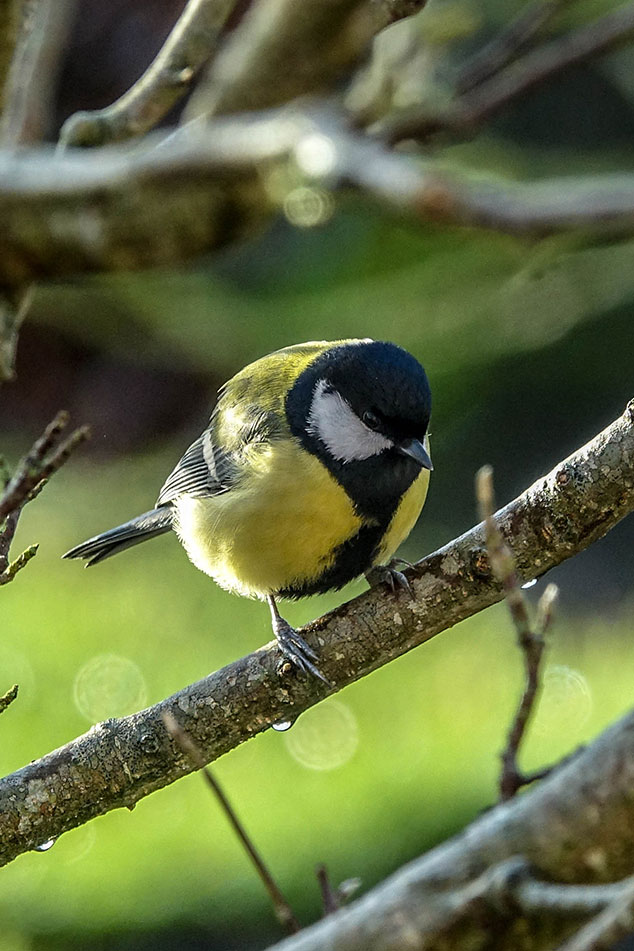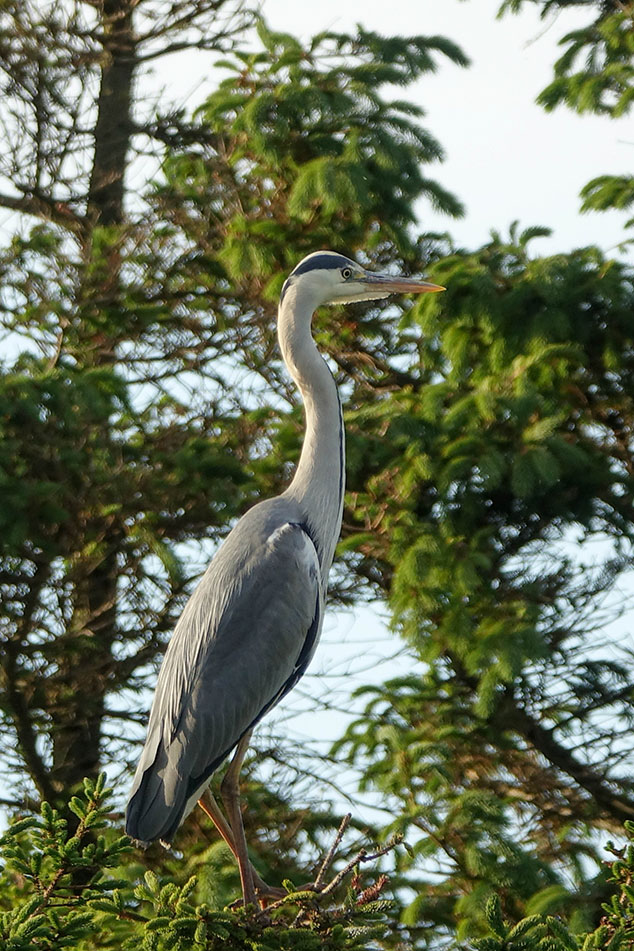 Canoeing season starts on June 15th
If you will be staying at Krik Vig Camping for several days do not miss the chance of enjoying life from a canoe; it is a wonderful way to meet with unforgetable adventures. Maps are available at the shop. Please note that due to protection of nature canoeing on rivers is not permitted before 15 June. Though it is always great fun to sail towards new experiences, remember that the way home may often seem somewhat longer and perhaps pretty tough, too!