We have made it easier to be a surfer guest at Krik Vig Camping.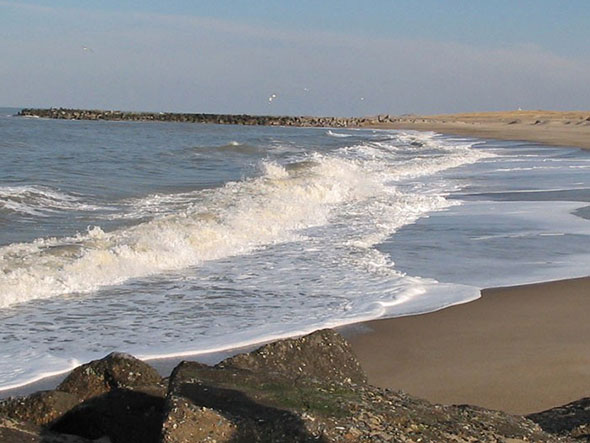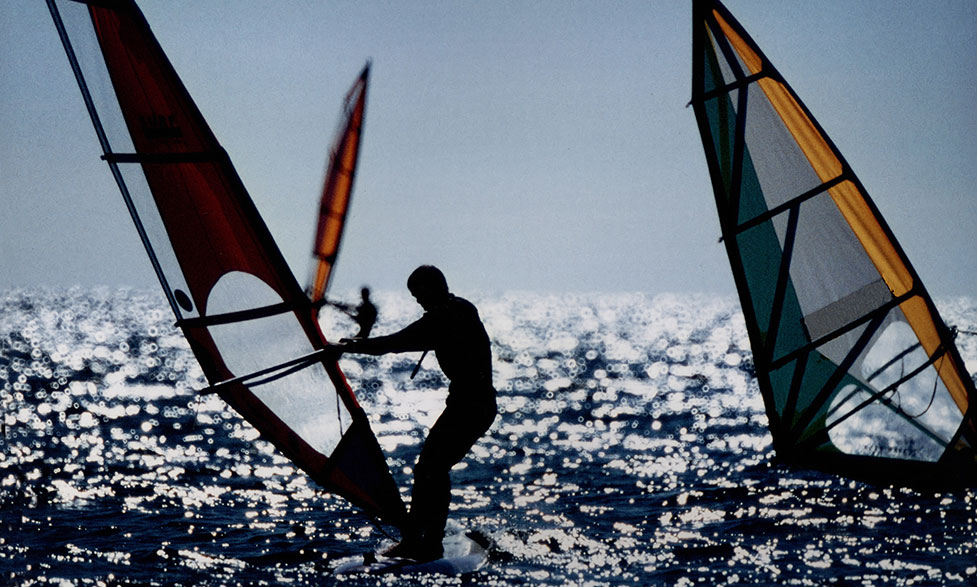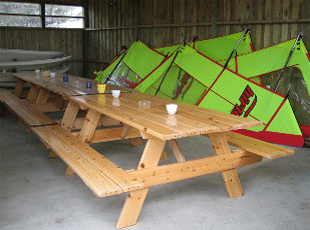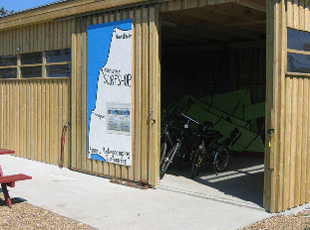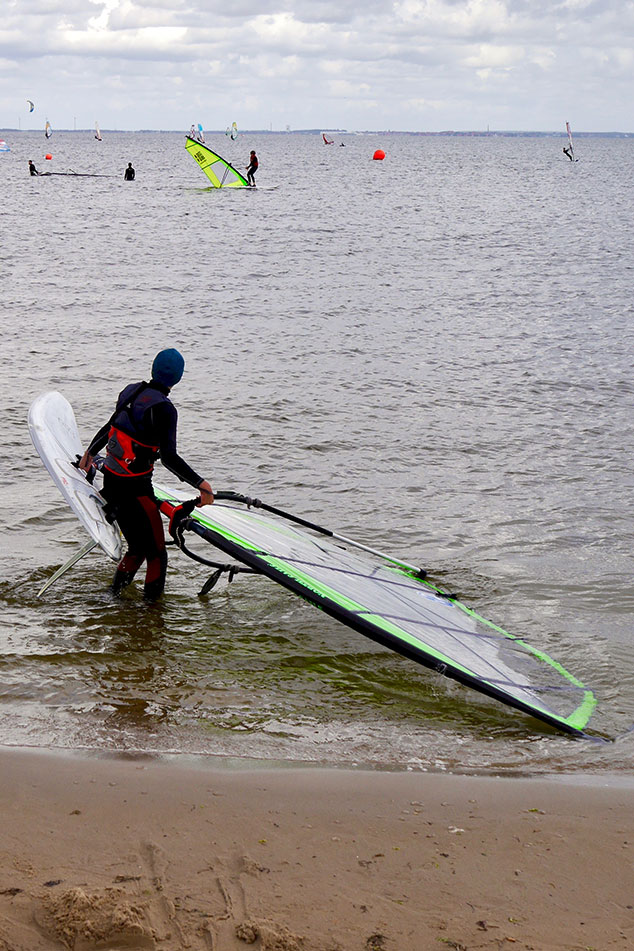 Popular place for surfers.
Efter en rigtig god oplevelse på vandet, har mange surfere lyst til at få rengjort sit udstyr. Vi har opført en bygning med skylle- og tømmefaciliteter, og med plads til opbevaring af surfudstyr.
Opbevaringen kan specielt være praktisk hvis man ikke har lyst til at fragte al udstyr med rundt på andre ferieoplevelser.
Book your next
Camping holiday with us!