Campsite for all types of campers
Despite its close situation to the North Sea, the campsite provides a unique shelter from the wind and offers a wide selection of sites for all sorts of campers.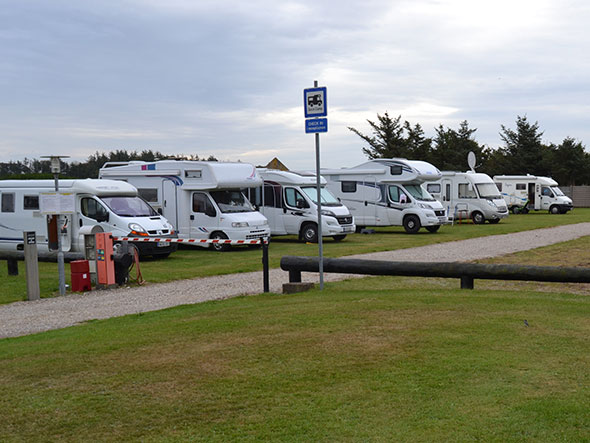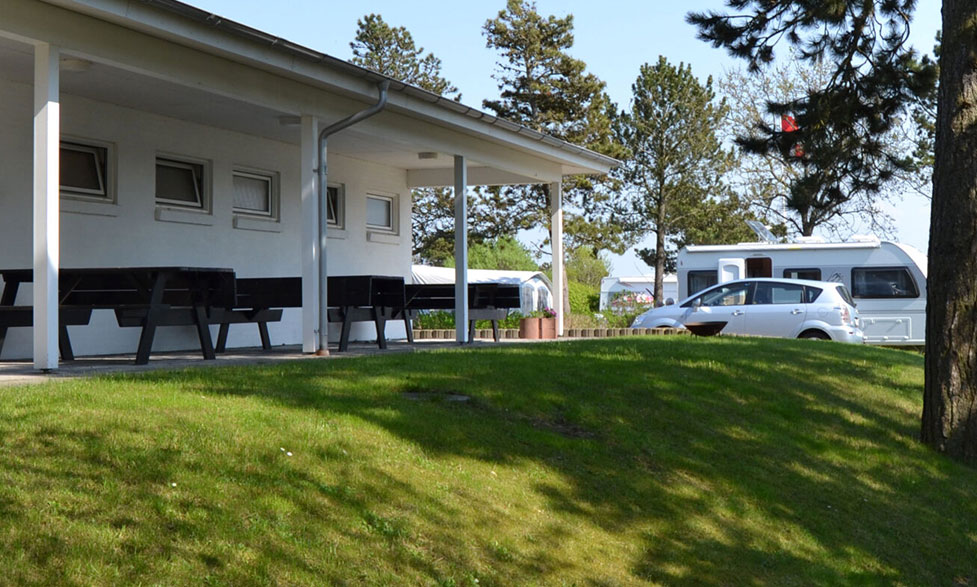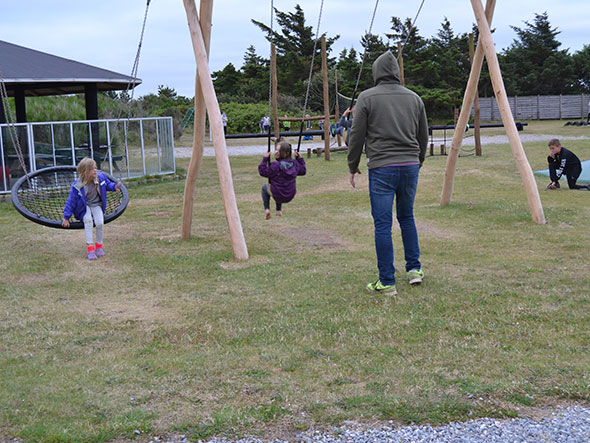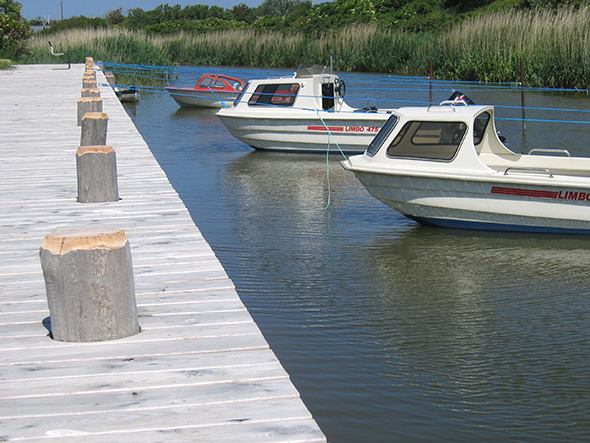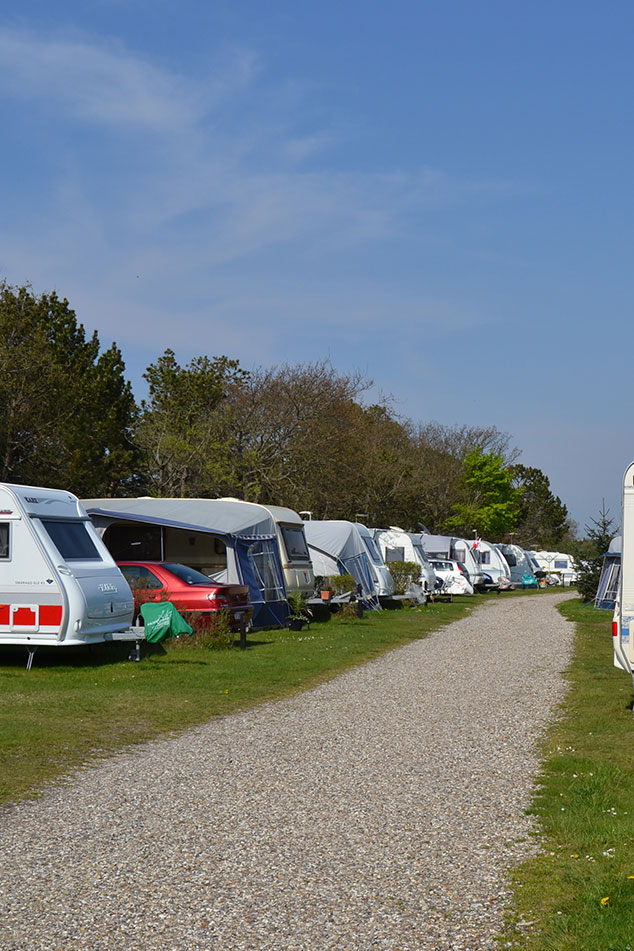 Camping by Vesterhavet (the North Sea)
Many opportunities for campers
The campsite is reserved for guests who would like to use the campsite facilities, whether staying in a tent, a caravan or a motor home.
A special area has been established for motor homes only needing a place to stay, without the need for the campsite facilities.
More information is available on the page Quickcamp.
As mentioned above, you can choose between a wide selection of sites: a site close to one of our two service buildings, a peaceful site without noise from the playground, a site near the river so that you may keep an eye on your boat, or perhaps a site close to the playground if you have children. The possibilities are numerous.
Book your next
Camping holiday with us!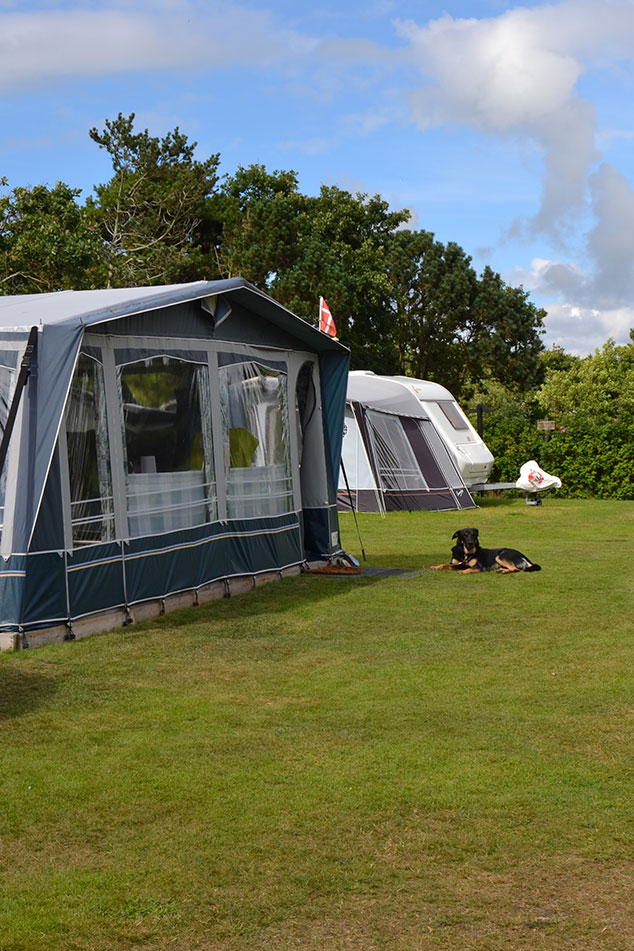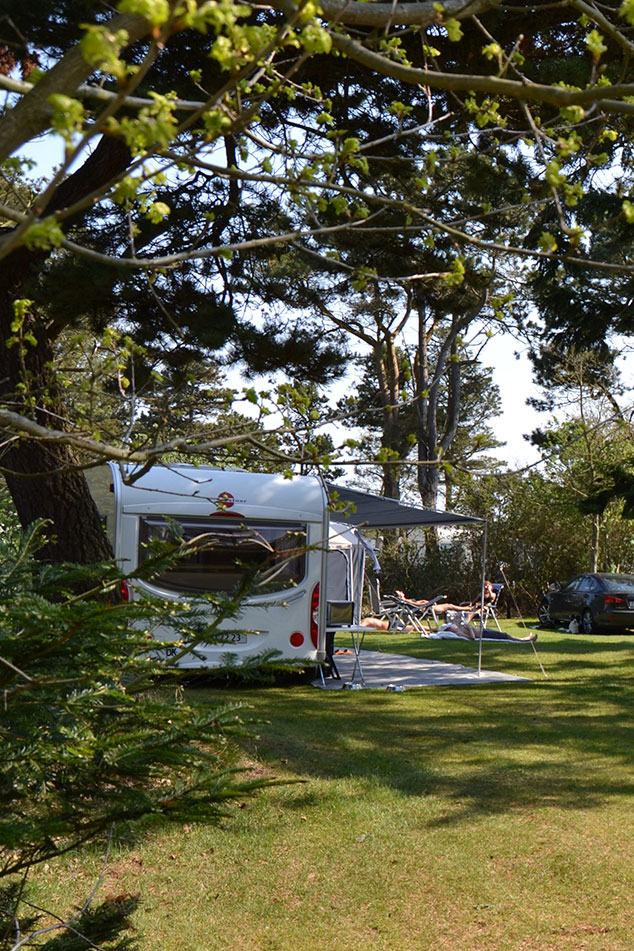 Here is room for everyone
Unique shelter conditions
There must be elbowroom for everybody at Krik Vig Camping, we believe. There is a friendly and cosy atmosphere and the key words are mutual respect and consideration for other guests.
If you are planning to stay at our campsite you can check our vacancies right away on the page named online booking.