Krik Vig Camping shall be characterized by modern and well-kept facilities with a high clean-up level.
Camping by Vesterhavet (the North Sea)
1st class handicap room
Cozy TV room with bookshelf with take and exchange books
Service Buildings from 2005
Internetcafé
Nice toilet facilities
Activity room with table tennis, table football, darts and chess
Family room with baby changing area
Modern kitchen
Private family room. (Rent your own toilet and shower)
Book your next
Camping holiday with us!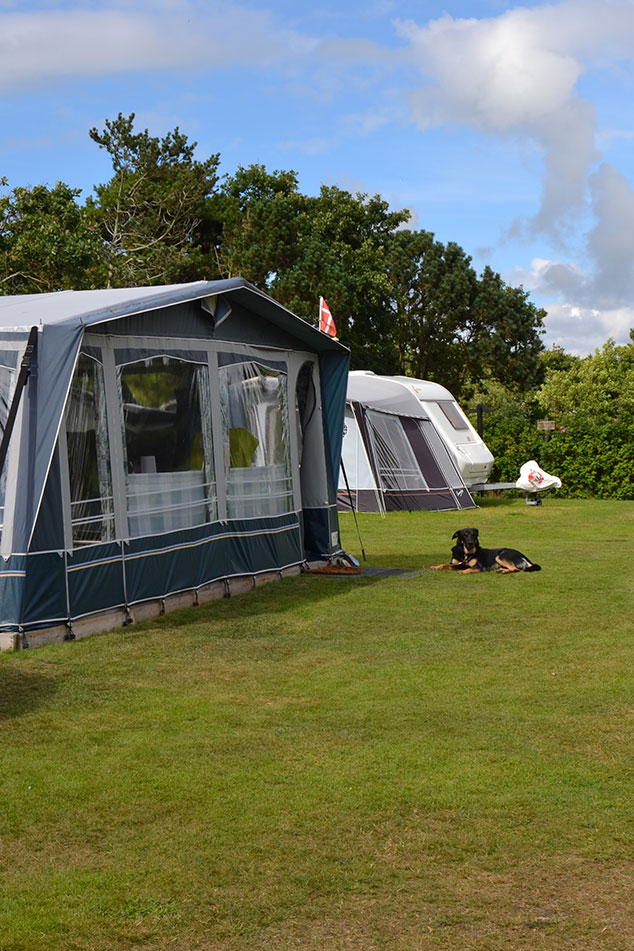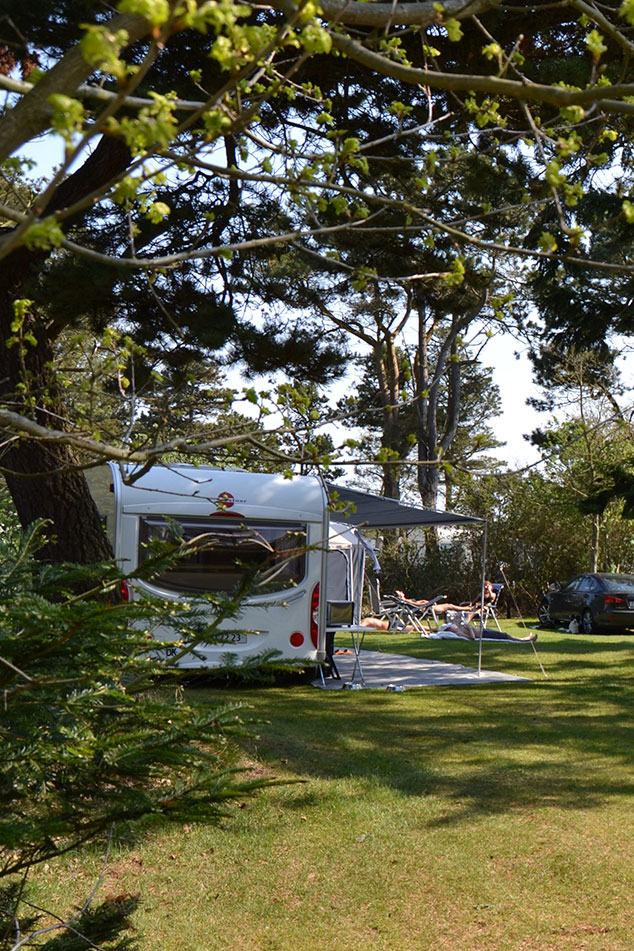 Whether you want a place to "hide" between the big trees in the wood, a sunny spot with good shelter against the wind or a beaty spot by the riverside, we trust that we can find you the perfect site.