Minigolf equals play, fun and relaxation. It is perfect entertainment to the wohle family as everybody, old and young, can participate in the game.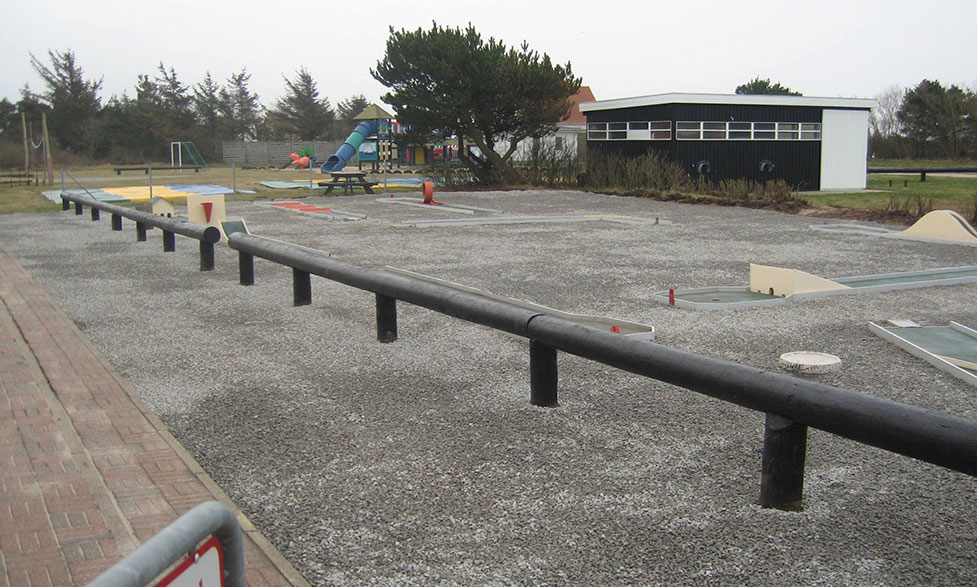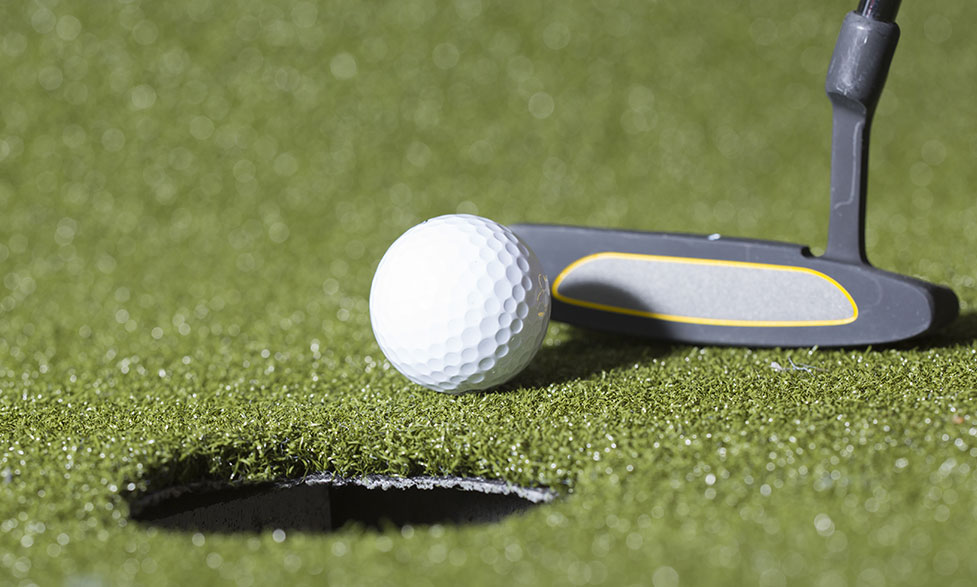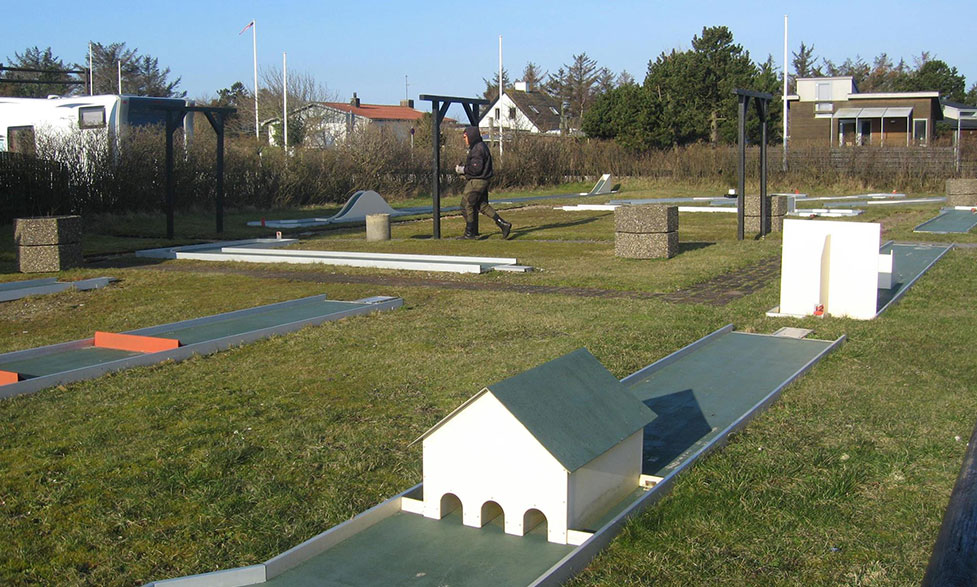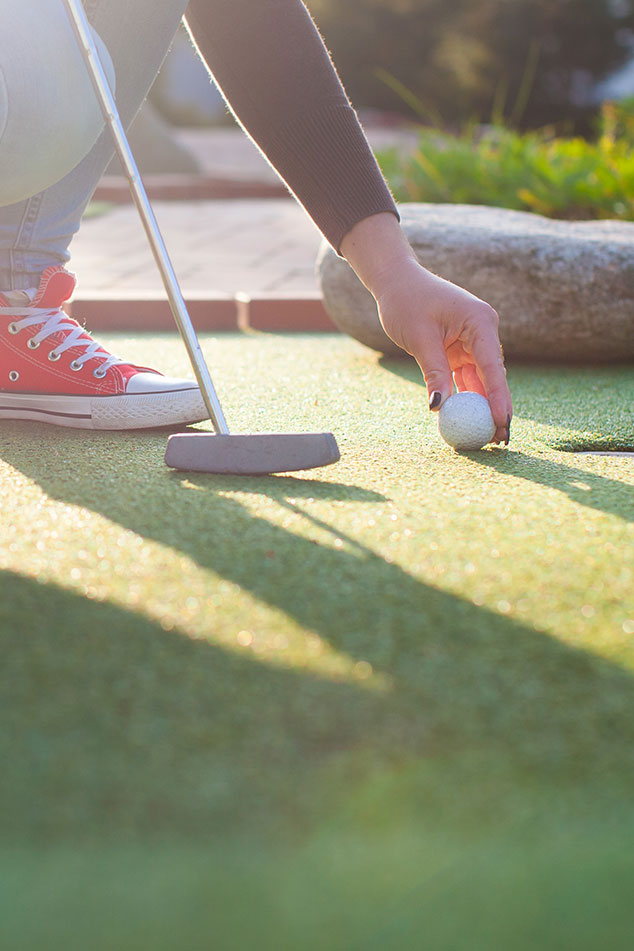 Popular activity
for the whole family
To us, minigolf represents the essence of holiday and summer and we find it hard to image a campsite without a minigolf court; a view that many people seem to share as the activity is very popular with adults as well as children; probably owing to the fact that it does not matter if you are old or young: everybody can participate!
Enjoy the weather outdoors
On a nice, warm summerday minigolf is a perfect way to have some fun with your family, children or friends while enjoying the fine weather and the fresh air outside, or simply just enjoying life. Besides, a game of minigolf is a cosy and amusing way of warming up to a later event. The reasons for seizing the golf clubs are many, and good, but why not give it a try yourself - we are sure you will enjoy it!
Book your next
Camping holiday with us!